About
A talented, dedicted software engineer based in Lincoln. I have a broad backround in software/product design, operations, computer forensics, security and risk auditing, project and team management.
Career
Contact
tom@errant.me.uk
http://uk.linkedin.com/in/errantx
Development Operations Manager
The SaleGroup
April 2013 — Present
I joined The SaleGroup as a Senior Engineer, helping to lay the foundations for the next generation of software applications. After building a brand new product, I managed a successful migration from legacy servers to a cloud infrastructure. Responsibilities include team management, project planning and budgets, software/system design & change management.
Built the companies consumer offering, alongside an internal app framework.
System Monitoring
Designed and built custom system monitoring for the AWS infrastructure.
Sofware Engineering
Multi-faceted responsibility inc. technical design, development and deployment.
DevOps
Carved out an operations role building resilient cloud infrastructure.
Management Roles
Managed a versatile team covering operations, IT and Developer Support.
Responsible for project planning, budgets and performance monitoring.
Engineering & Business Consultant
July 2008 — Present
My own engineering consultancy, focusing on helping small to medium business realise technical goals and overcome system challenges. In 2009 I extended my work to help companies improve their approach to technology in a data-driven fashion.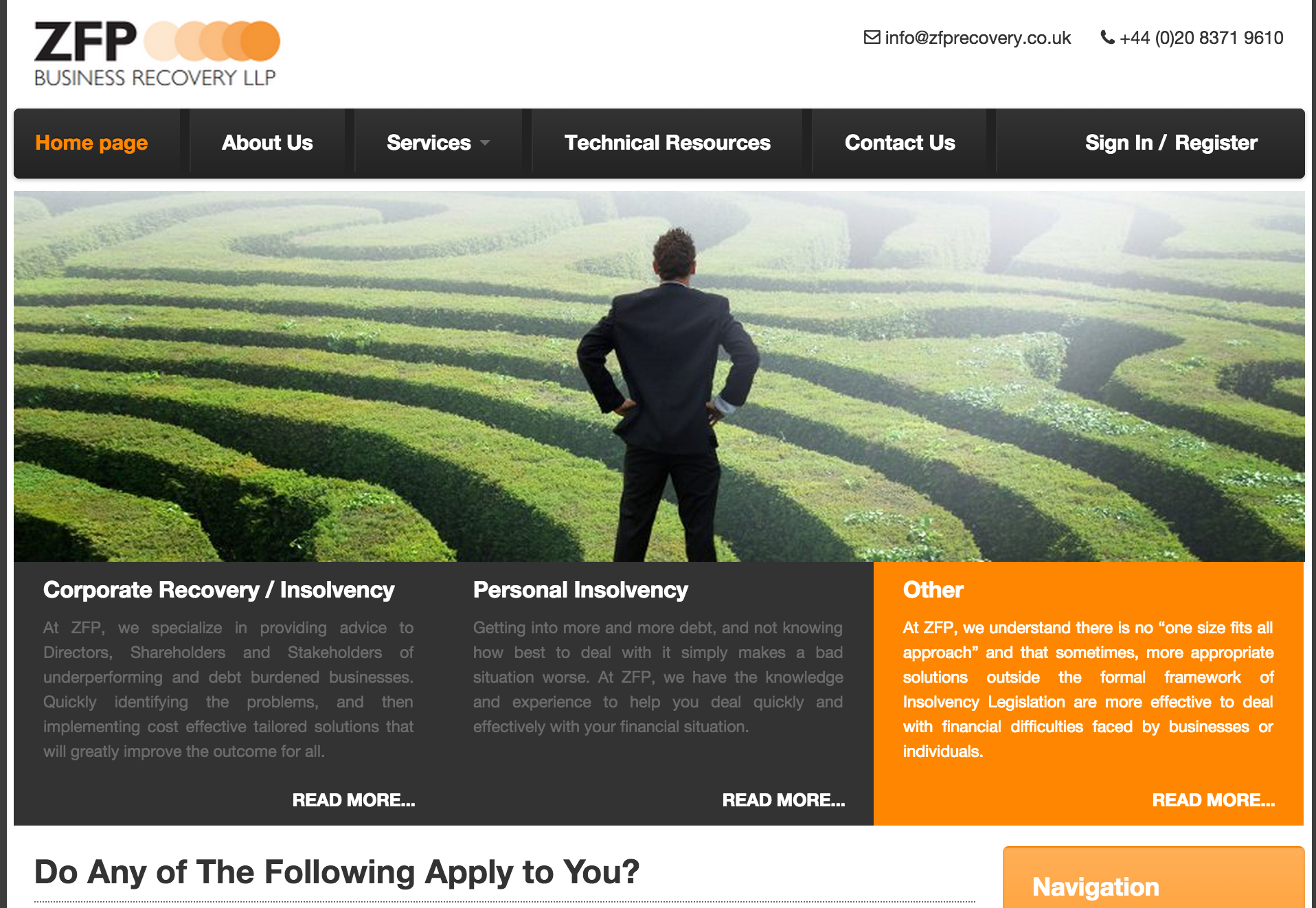 Client: Business Recovery Web Portal
Specced and built a web portal for a Business Recovery client. Having examined existing commercial solutions, the client had found them expensive and not fit for purpose. I helped them realise a custom-built solution to handle their client case-load.
Experiment: Startup Wiki
An experiment in social wiki's and community moderation; Startup Wiki was an idea to document startups and new businesses in a collaborative fashion.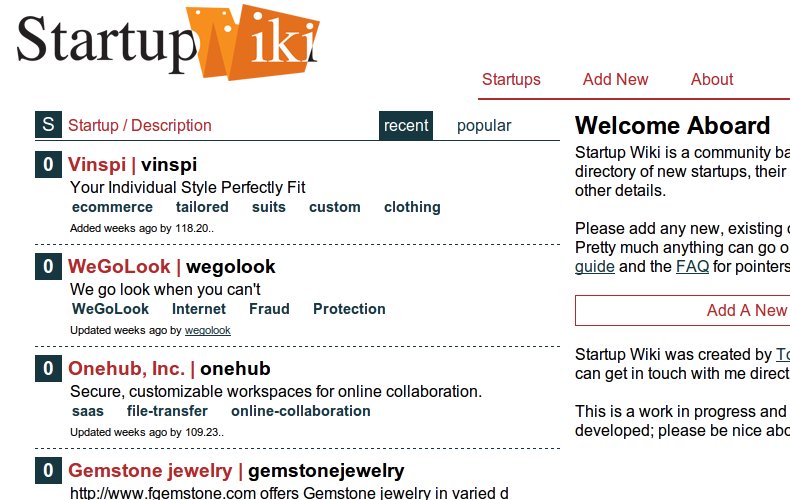 Client: Marketing SME
Long-term client with an exciting hardware product. I helped them with a migration to a cloud infrastructure and managed projects to add a number of software dashboards and integrations to their product.
Client Testimonials
"a good friend and sounding board for ideas and concepts we wanted to test. Always reliable and diligent in all he did [..] I would happily recommend Tom to any savvy business"
- Jason, Client for 5 years
"a practical approach and is able to bring people together to remove barriers and get things moving."
- Jon, Client for 2 years
Client Focused Relationships
I build long-term relationships with my clients; helping them realise a broad spectrum of technical solutions.
Experiment in writing byte-code virtual machines using PHP. A fun idea to demonstrate the concepts behind writing a VM and a toy language.
Computer Forensics Engineer / Developer
CCC Ltd
June 2008 — November 2012
Computer Forensic Analyst for a private security consultancy; specialising in search and seizure, digital evidence procedures, chain of custody, network forensics, penetration testing. Responsibilities included forensic data recovery, report writing and project management.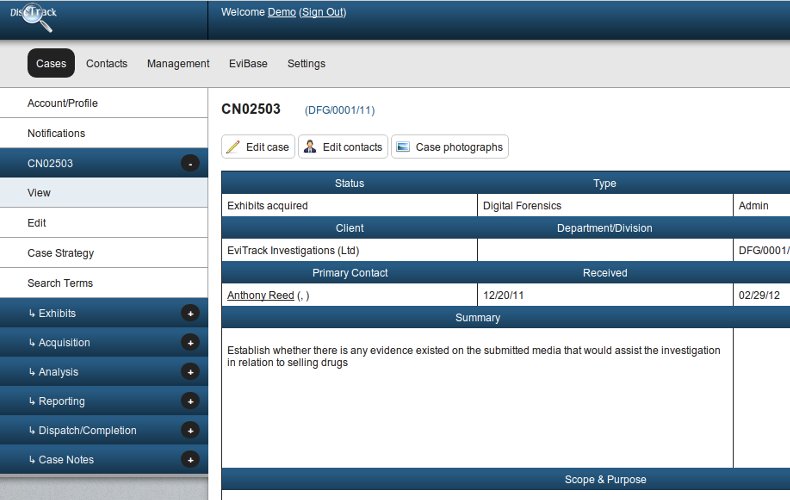 DiscTrack
Helped to plan, develop and deploy a digital investigation case-management system for investigators and police forces.
Sofware Engineering
PHP/MySQL web development as well as Python/Perl utiity tools.
Risk Auditing
Assisted in obtaining IS:27001 certification for the company & built extensive knowledge of IT risk assessment.
EnCase Forensics
Trained in Digital Forensics and EnCase with Guidance Software.